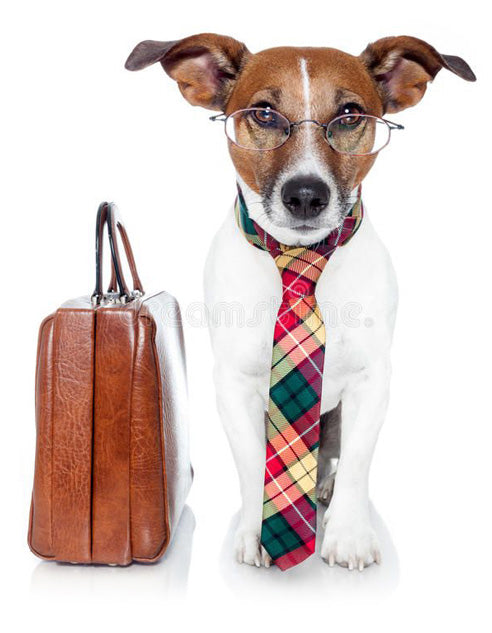 Frequently Asked Questions
A:Typically the minimum order quantity to qualify for wholesale pricing would be 100 pieces per product.
A: Sorry, no case mixing.
A: Great question! Lead times could vary depending on which product you purchase, also dependable on how much stock we have on hand. If we were to say an average lead time it would be about 30 days.
A: We're flexible. You can choose whichever way works best for you. But if you choose to use own shipping provider you'll of course have to send us the shipping labels.
A: Our prices exclude shipping to give you the opportunity to find cheaper shipping solutions. But no matter which shipping method you choose you'll be responsible for the shipping charge.
A: Our Pricing terms are simple and straight forward. 30% Deposit when you place the order, the remainder 70% once the item is shipped. No Exceptions
A: Orders may be canceled within 24 hours of placing it. After 24 hours of placing you order no order cancelations are accepted. No Exceptions
A: Typically no, but you can try and we'll escelate it case on a case by case basis.
A: Absolutely not. You can start off with 1 product and add other products with time.
A: We'll escalate it, and if it is our fault we would take full responsibility.
A: Well that's why we're here. Direct them to enroll in the warranty program at www.Boshel.com/warranty
A: Well, we understand that with a distributor as a middle man there is another person who needs to make a profit without rising the price for the end consumer. Considering the above and considering the opportunity, we can try to work something out with you. If you could place very large quantities. Please specify your quantity when you contact us.
We do not allow to sell our products on any marketplace as new. This is legally enforced by our branding attorneys.
Let's Talk Business
At Pawbee we put a strong focus on providing a large range of
products suitable for a variety of house pets.